Upcoming Concerts.... DONATE NOW and SAVE MONEY!!!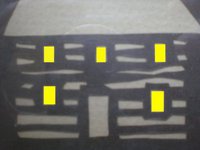 When you make your donations in advance, it is a WIN-WIN situation!! You get to SAVE MONEY!! and we get a more accurate accounting of how many guests to expect!!
Remember!!
all donations go directly to the performing artists!!
so you can feel good about supporting the arts in your community!